Christmas is not an official holiday in most parts of China, as only one percent of Chinese citizens are Christians. However, Christmas has become very popular in recent years. Naturally, big cities, such as Beijing, Hong Kong, and Shanghai, adopt western Christmas traditions more eagerly than rural areas and small towns. So, let's discover what western Christmas traditions are popular in China!
Christmas decorations
A Christmas tree, the most important attribute of the holiday season, is known as a tree of light in China. It is usually decorated with paper chains and flowers. It is only natural that few people decorate their homes with Christmas trees and those who do generally give preference to artificial Christmas trees. As far as department stores are concerned, the outside of every building is lavishly decorated with Christmas themes creating the festive atmosphere of the holiday. Moreover, shop assistants usually wear Christmas hats or Christmas Elf outfits.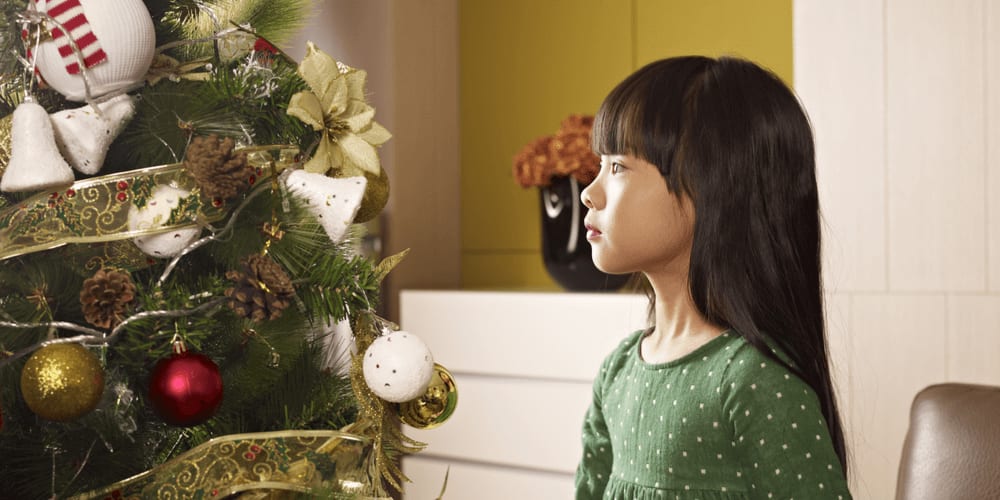 Santa Claus
The Chinese call Santa Claus "Sheng dan lao ren," or "Old Christmas man," who usually travels with his "helping" sisters – young women disguised as elves. In some regions, Santa is known as Lan Khoong-Khoong, or "Nice Old Father." In China, mall Santas also put kids on their laps and pose for a photo during the holiday season. However, Chinese children neither write letters to Santa on Christmas nor leave a milk-and-cookies plate for Santa Claus.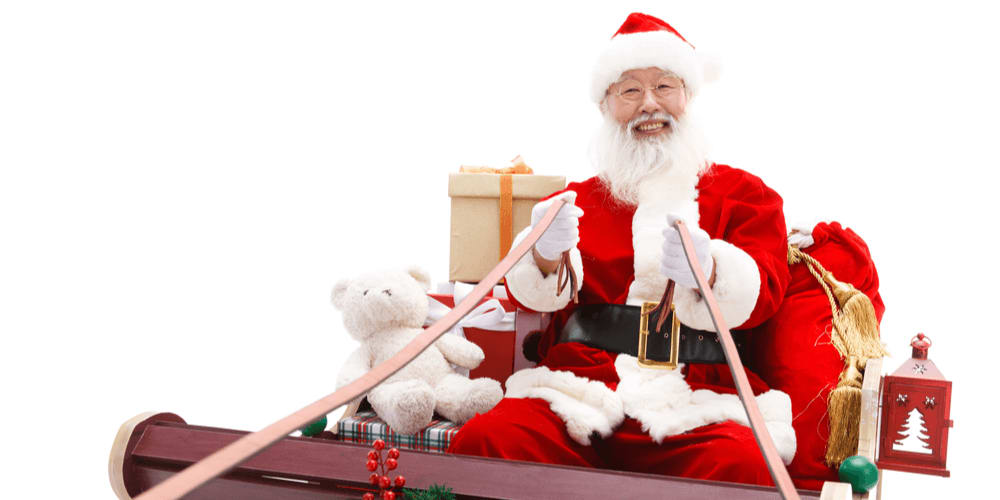 Christmas gifts
People in China generally prepare small Christmas gifts for their family members and friends. The most interesting thing about Christmas gift-giving in China is that the Chinese have developed a unique tradition – in China, you are likely to receive a "Christmas apple" as a gift! The "Christmas apple" is no more than an elegantly wrapped apple. In fact, the Mandarin word for "apple" sounds very similar to the Mandarin phrase "Christmas Eve." Therefore, apples are associated with Christmas in China.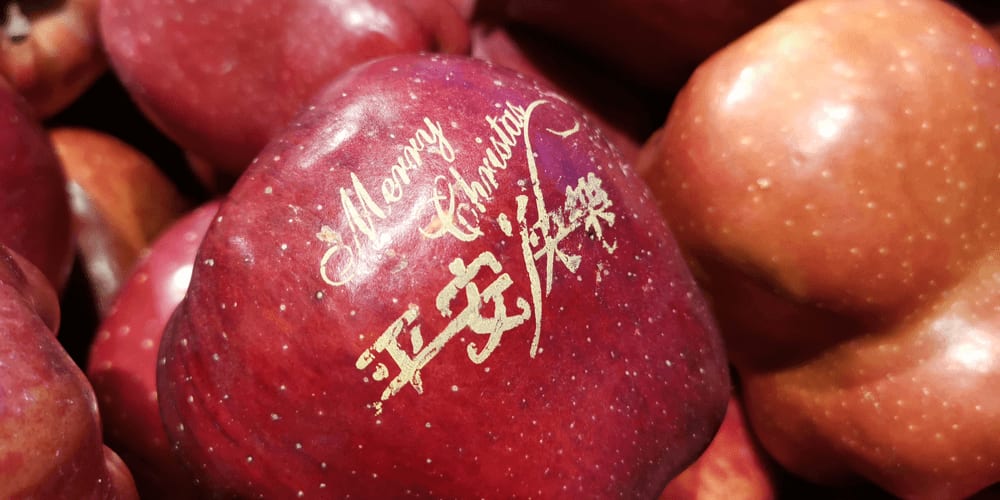 Carol singing and church services
On December 24, 25 and 26 and on January 7, Christians attend services that are held in Catholic, Protestant and Orthodox churches in China. Sometimes, non-Christian Chinese people who take interest in Christian religious traditions also attend Christmas services. Carol singing is not very popular in China. However, a lot of people know "Jingle Bells" by heart and enjoy singing the carol over the holiday season!
Christmas in Hong Kong
If you are planning to visit China during the Christmas season, do spend the holidays in Hong Kong! Christmas is a two-day public holiday in Hong Kong. Moreover, according to CNN, the Hong Kong WinterFest is one of the Top 10 places to spend Christmas in the whole world! Hong Kong offers its visitors a lot of Christmas season events, such as the Hong Kong Symphony of Lights, The Hong Kong Ballet, and the Hong Kong WinterFest!
Enjoy more Christmas trivia!
Discover lots of fun facts in a Christmas quiz from our friends at Zadavaka!
Play Quiz